Overview
---
During the quickly evolving COVID-19 situation, we are monitoring training plans day-by-day. We will be deciding on how to proceed with currently planned training events based on the official guidance of public organizations, size and scale of events, location, and the decisions of our hosting agencies. The health and well-being of our staff, trainers and participants is of utmost importance.
Participants should make their own decisions regarding traveling to and attending group events, in conjunction with their health care provider and employer. We understand that, given the situation, registered participants may decide to not attend events.
As soon as a decision is made to cancel or postpone an event that you are registered for, you will be notified by our staff.
---
Training Opportunities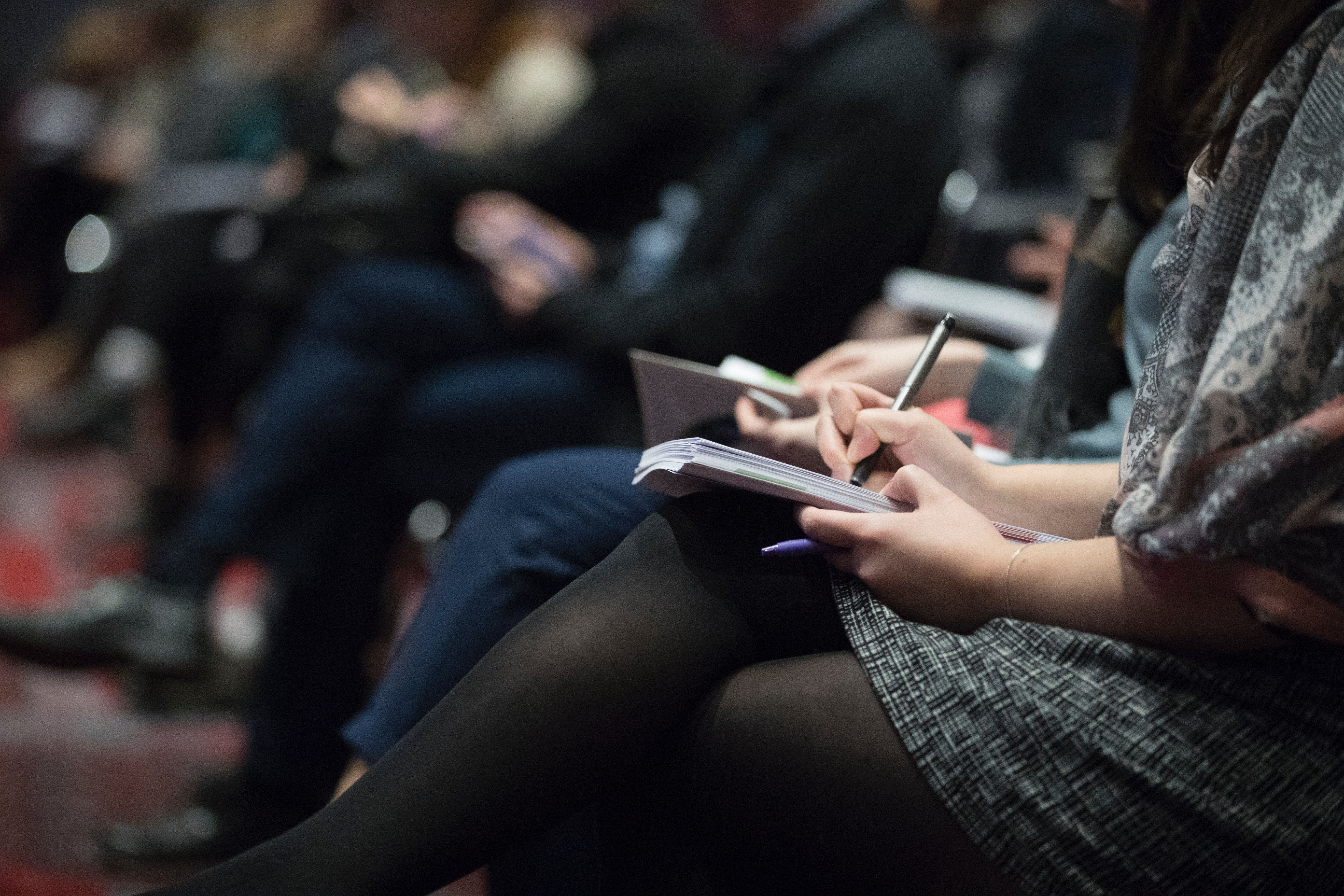 ---
To see a list of some of the training topics we've presented in the past, click here.